We bring global leader in DAM to you in Australia (for the last 30 years)
Canto Digital Asset Management (DAM) software for organising, finding and sharing your digital assets
Have all your digital assets in one central location. Includes AI-powered tools, customisable content hubs, 30+ native integrations.
Images are impossible to find
Wrong assets are being used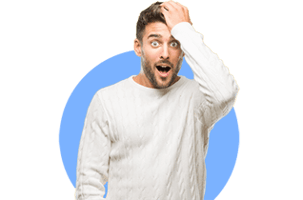 Wasting time recreating assets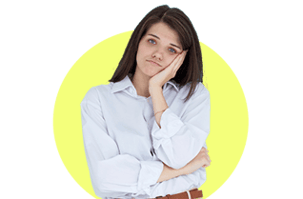 Meet databasics.
What you do is not easy, we get it. We've been solving digital asset management problems in Australia for years and helped hundreds of clients like you succeed.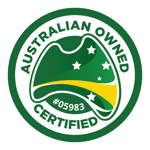 DAM services to help you succeed
---
Solution consulting
Let us help you realise the benefits of a digital asset management solution
---
Project delivery
We have the knowledge and expertise to help you achieve successful business outcomes
---
Transparent quotes
Know what you're paying for. No hidden fees. No overpromises. We are honest and upfront
---
On-going customer support
We have you covered
Customers in Australia and New Zealand trust us









Free eBook
DAM and AI
Can AI power my digital asset management?
How can I reduce the time it takes to enter all metadata?
Is artificial intelligence (AI) answer to these questions?
In this eBook Ricky Patten shares his research and experience in looking to answer these questions, and he gives an in-depth look at the topic of adopting AI as the cornerstone of a DAM project.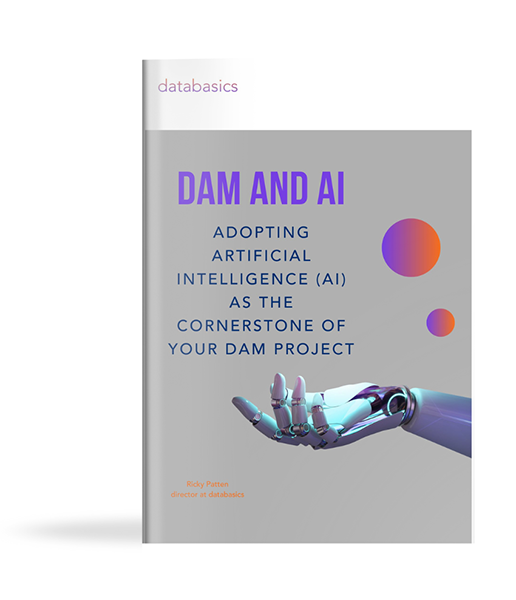 What you get with a Digital Asset Management (DAM) solution
Easy & secure access anytime, anywhere
Access controls with roles & permissions
Secure user login
SSO
Streamlined self-registration & user authentication
Custom branded login pages
Create collections
Create custom albums
Access control for portals
Social commentary across assets and albums
Real-time alerts & email notifications
Approval requests for assets
Access control
Intuitive interface & visual end-user experience
Designed for ease-of-use & fast user adoption
Flexible visual layout & thumbnail resizing
And more
Direct URLs & download links
Public collection & portal sharing
Automatic image delivery optimisation
Secure file sharing
Social Media posting
And more
REST API
Box, Dropbox, Sharepoint, OneDrive
Adobe
Salesforce
CMS
MS Office
eCommerce
and more
Advanced search
Intelligent auto-tagging
Facial recognition
Search filters
In-document search
Keyword management
Hierarchical keyword support
Custom metadata fields
Robust analytics
Dynamic admin dashboard
Usage reporting
Metadata importer
Google Analytics Integration
Video formats
Video conversion
HD-supported previews
Video Cropping
Style Guides
Brand Hubs - for global distribution, access & management of assets
Customizable portal branding & login pages
Watermarking
Comment & follow assets in brand portal to encourage communication
Brand Templates
Dynamic Asset Transformation
Digital Templates
Media Delivery Cloud