Compliance
databasics takes compliance and security of your data seriously. Learn more about how we protect your data.
We understand the significance our customers place on trusting a vendor with their most valuable and highly sensitive data. This is why we at databasics see protection of security and privacy of our customers and the databasics team as the highest priority.
databasics strives to adhere to all required and recommended Australian legal and regulatory requirements. It is important to us to protect our business and our customers from any legal or financial penalties.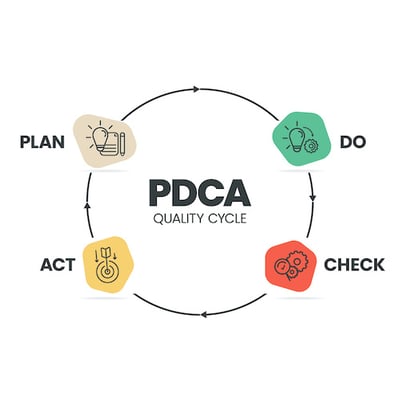 We use PDCA - plan, do, check, act - quality management method to control and continuously improve our processes and products.
ISO 27001 security standard compliance and ISO 9001 quality assurance compliance
Data security and quality is paramount to what we do that's why we have committed to achieve ISO 9001 and ISO/IEC 27001:2022 certification.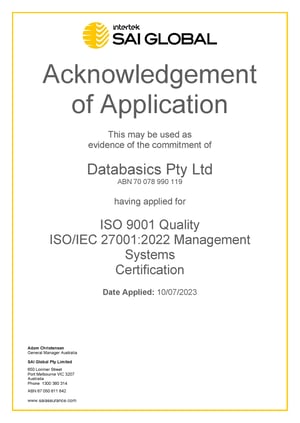 SOC 2 security assurance audit: Canto
For Canto, the safety of customer's brand assets, and security and privacy of user's data is a top priority. Canto produces Service Organisation Control (SOC 2) reports obtained from independent auditors on Canto's cloud-based solution - Canto.
Australian Owned certificate
databasics is certified Australian owned and operated, and is committed to support Australian economy and contribute to its long-term prosperity.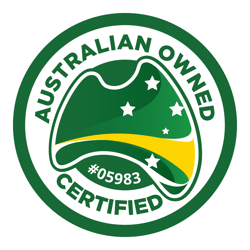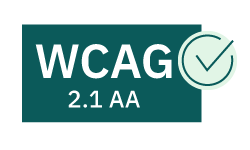 WCAG 2.1: Canto
Canto solution conforms with Web Content Accessibility Guidelines WCAG 2.1 AA, based on VPAT version 2.4.