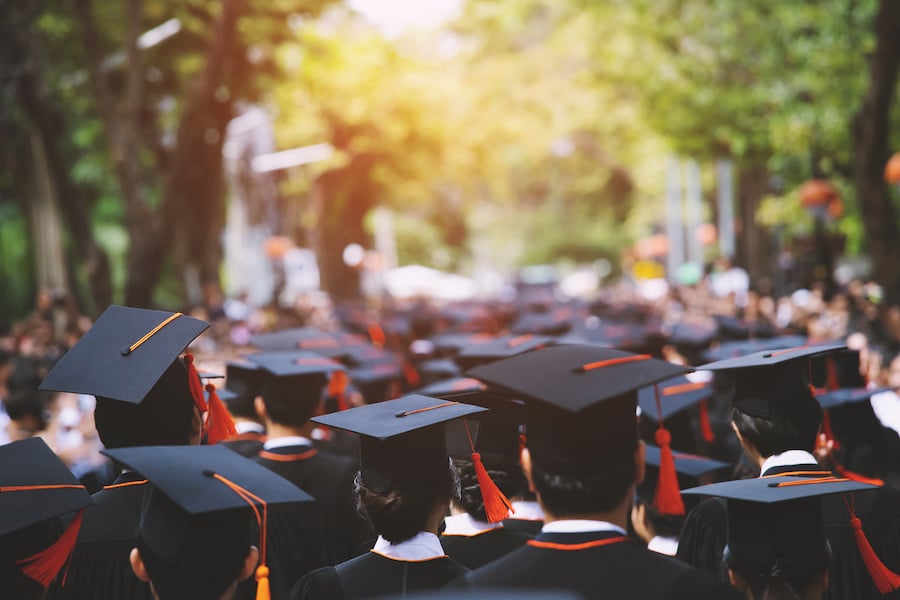 | | |
| --- | --- |
| GOAL | RESULTS |
| To save time, cost, and resources, eliminate what wasn't used, and make it a better solution for marketing teams. | Simplified and efficient content management, with user interaction up by 250%. |
It is common for universities to produce a great amount of content to be distributed to a wide range of audiences through many different channels. Organising and managing all of this content can be a real challenge. I spoke to databasics senior consultants John Lang and Erez Pelach on their recent experience working with Queensland University of Technology (QUT) and other universities and colleges.
At QUT only pieces of their DAM solution were being used, content was managed manually and stored across many different locations, resulting in duplication of assets, time and effort. It was difficult for Marketing team to fulfill short notice content requirements as media were hard to find. They also found it hard to maintain brand consistency in their communications. Databasics was enlisted to review the university's current solution status, changed requirements, and to produce a detailed solution design and transition plan.
Simplified and efficient content management
"The library was rebuilt from the ground up," says Leah McCormick, the Project Manager at QUT Brand Centre. "databasics helped to develop a comprehensive catalog structure, metadata tagging, lifecycle management, workflow management, and user permissions."
An onsite DAM consultant was provided by databasics to work with the Marcoms team to help curate content into the image library, to develop curation standards for the university, including naming conventions, keyword and search tags.
"It's all in the metadata!" said Michael from the Marcoms team, "but setting it up right is no small feat."
Workflows and automation
To make it easier for end users to access assets through web, Digital Asset Automation solution was implemented to automate the approval process, and to make sure the published assets are in the correct formats, with correct permissions and rights applied.
The asset movements through different stages from upload to metadata application to rights application, and archiving are all automated and controlled by QUT Marcoms team.
Integrations with common applications and services
It was important for QUT that their DAM integrates with other applications they use – Adobe, Microsoft, website, databases, CMS, CDN, and others.
The Results
"I love Cumulus!" along with a hashtag #life-changing were messages that circulated the marketing teams after the new solution was up and running
"The empathetic and considerate approach to providing outstanding user experience of the portal has seen user interaction with Cumulus increase by 250%," said Leah.
"In conclusion, it is easy to see why universities love DAM. Databasics has worked with numerous universities and colleges and there is no better feedback than to see them reach out to us because they would like to expand the solution across the organisation. The time savings we see to the staff – the photographers, designers and Marcoms team are significant," concludes John, databasics senior consultant.
"But make sure you have a dedicated DAM champion – someone who drives the solution, takes ownership."
"And always keep the solution dynamic and evolving over time," adds Erez.
Project Details
---
QUT was a long-time Cumulus DAM user however the initial Cumulus team had left without properly handing over the knowledge. They needed to get back on track and evaluate the existing solution design and workflows to address new requirements.
Customer
---
Name: Queensland University of Technology
Website: qut.edu.au
Industry: Higher Education