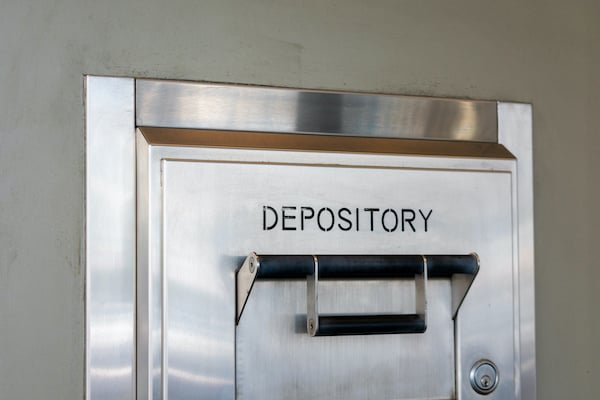 I have used Dropbox for many years for storing my personal and family digital assets in one central cloud location where me and my husband can access and share important family files, such as photographs and documents quite easily. So why would we not do the same with business digital assets? What is the difference between a DAM vs Dropbox? Why do I choose a DAM (digital asset management) solution to find and share our databasics' business files with colleagues, business partners, sales and marketing teams and outside agencies?
When Dropbox just won't do
We have a lot of assets and there is a great value attached to them
While my personal Dropbox account contains around 80GB of assets, here at databasics our DAM stores more than 500GB of valuable digital assets. Both a DAM and Dropbox can handle and store large amounts of digital files. Why not use Dropbox then? The answer: findability.
We want to be able to find the right asset when we need it
In Dropbox you can search for assets by file name, date created and a few other technical bits of the file. What Dropbox lacks is contextual metadata, the metadata that's the strengths of any DAM software. A digital asset management solution provides descriptive metadata of the file, in form of keywords and tags, descriptions, usage rights, expiration, as well as technical data and even geographical data of the file. So, unless its in the file name, finding specific asset in Dropbox might be a real challenge.
We like to convert file types on the spot
Both a DAM and Dropbox can store most file types, and you're able to preview most common files (I do like the nice thumbnail previews in a DAM). Where digital asset management software wins is being able to convert a file to a more usable format on download. For example, transform the .psd file to .jpg at download.
We collaborate with inside and outside teams
Dropbox offers some good collaboration tools for your internal teams. A DAM offers tools for collaborating with internal and external teams. Features such as commenting, annotating, mentioning is available for most files, including videos. A digital asset management solution's permissions/ user controls allow us to manage who gets access to what assets.
We like to share our files easily
Sharing your files via links is easy with Dropbox, as long the files aren't too large. A DAM is made for sharing. Share individual files, collections, groups or folders with ease. There are no .zip files, no transfer limits, and options to share privately or publicly. A Brand Portal is also one of my favourite features of a DAM – a nice looking window into a section of our library that has approved content for a particular group of content consumers.
Summary
Dropbox is a great cloud file storage solution, like the name states: a "box" to "drop" things in. It works for many, and many organisations use it as their file repository. But with the digital content production doubling or even tripling in the last few years even small teams might be working with thousands, tens of thousands, or even more pieces of content. If this is your situation you might want to start thinking of how to better manage your content to spare yourself some oncoming headaches.
If you'd like to see how a Digital Asset Management (DAM) software could help you manage your content, reach out to us for a quick chat.