upload and organise
Uploading content to Bynder is super simple and lightning-fast. Organize all your images, brochures, promotional videos, and other collateral and make them available for users anytime, anywhere.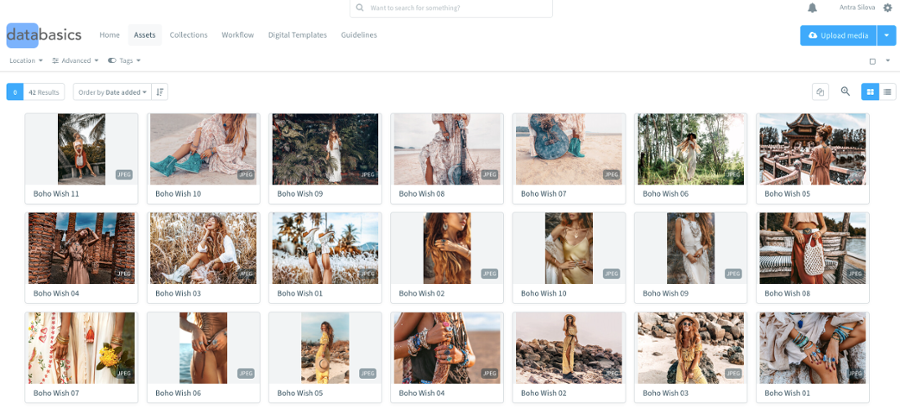 share and distribute
Share your media files without wasting precious time on working with ZIP files, chaotic email transfers, and unsecured file transfer tools.
Share securely and simply with Bynder Express circumventing any person-to-person file transfer data losses.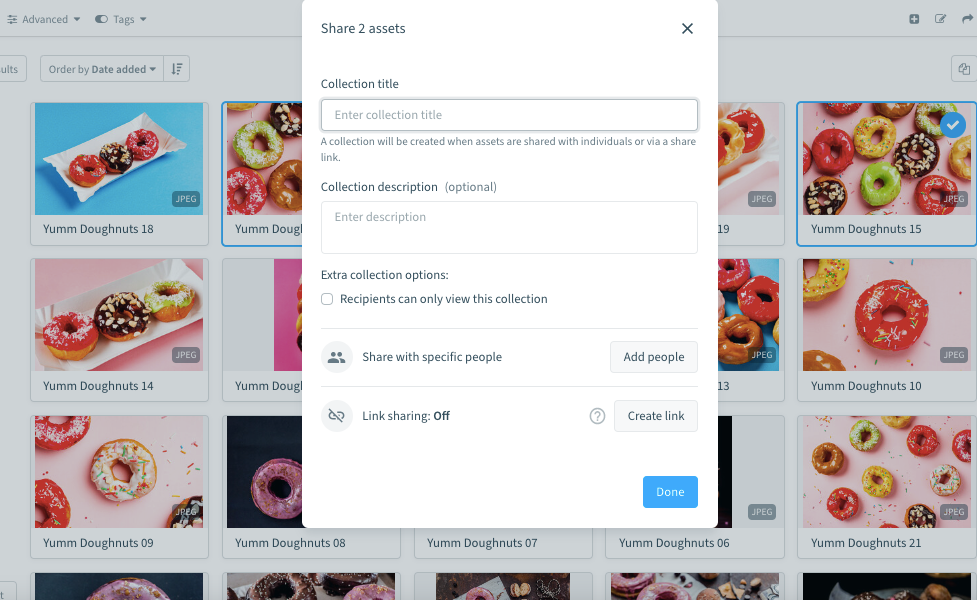 Creative Workflow
streamline your content creation from the first draft to final approval
With Bynder's Creative Workflow, you can easily collaborate and communicate with both internal departments and external agencies, so you can speed up content creation from start to finish while making sure reviews and approvals are clear and straightforward for everyone.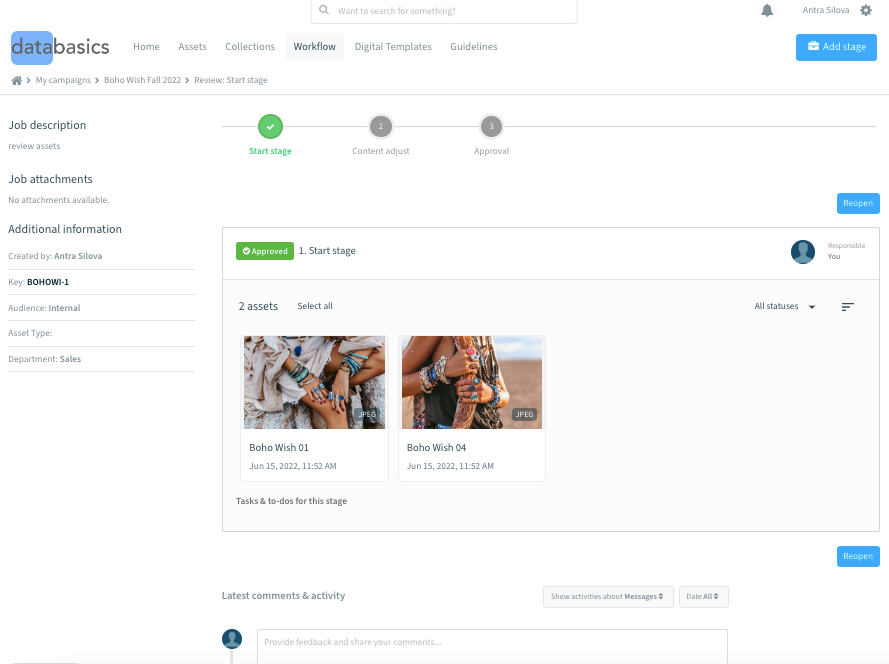 Video Brand Studio
scale and automate your video content
Meet the growing demand for video with an integrated solution in the Bynder platform to create, adapt, manage, distribute, and analyze your video assets.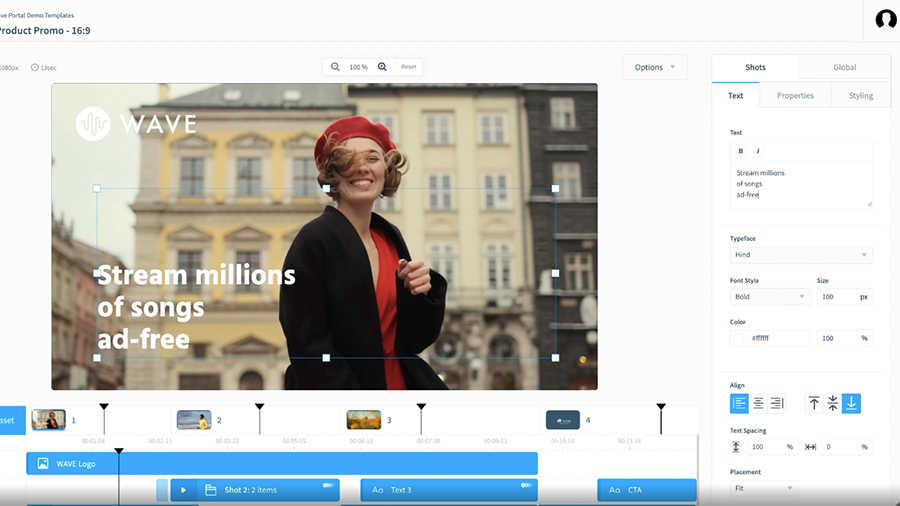 Print Digital Templates
empower the marketer, free the designer
Bynder's Digital Brand Templates helps marketing teams create more on-brand content faster by transforming creative files from Photoshop and Sketch into reusable digital templates.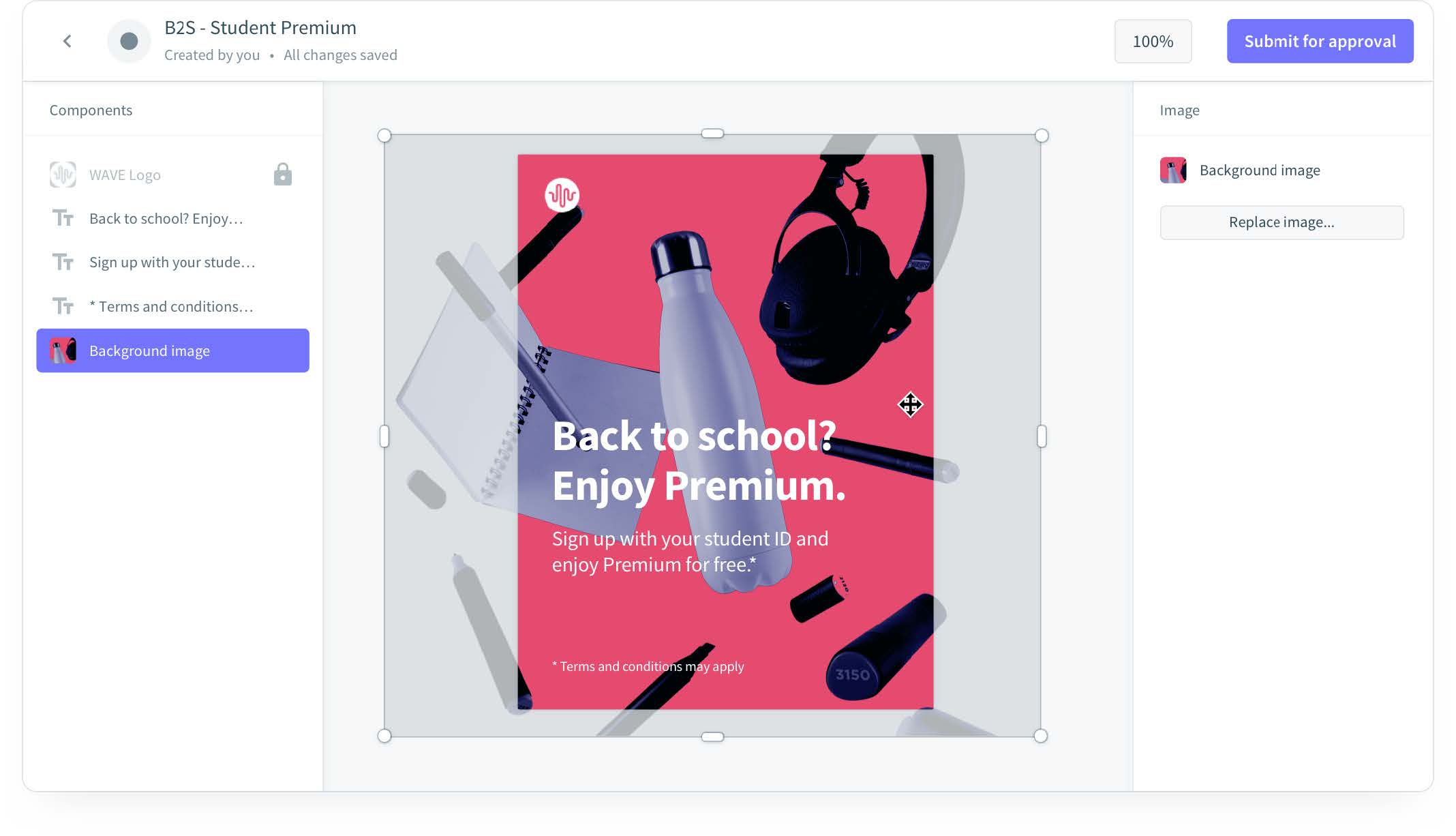 Dynamic Asset Transformation
connect your DAM to your tech ecosystem and fully automate the asset optimisation process
A fully automated resizing process to feed all your channels and webpages with optimized visual assets that boost load speeds and SEO ranks.